Nice To Meet You
Dear Soon-to-be Client & Friend,
As an award winning, freelance Chicago Videographer, I have been servicing quality producers, production companies and networks for 25 years specializing in Corporate Productions, Live Events, Non-Fiction TV Shows and Documentaries. I'm fast, creative, tough and 100% reliable. I know the Chicago video production scene very well. Hire me and you won't worry about capturing the footage you need.
Please take a moment to learn how I can help you achieve the best images under the most trying of conditions. Unlike most cameramen, I have also produced, directed and edited, so I will always shoot with the "cut" in mind. My skills have developed by honing my craft shooting everything under the sun, all over the world, for the most demanding of clients.
I am fully insured to $2,000,000 liability. As a veteran of many challenging and extreme shoots I've made it through frostbite to sunstroke. I have a very eclectic background and I work in many styles: from large crew and cast to fast moving documentary style projects and I bring as a lot of added value to your production team.
Very experienced with live events such as conferences, trade shows, conventions and meetings. I know the ins and outs of all the major Chicago venues and have permission to film at the highly unionized McCormick Place.
There's no need to fly your favorite shooter into Chicago, I can easily match his style and save your budget. Approximately 50% of my business is shooting for out-of-towners and foreigners who want to stretch their budget by avoiding travel costs and hiring me locally. If I am booked for the shoot day(s) you need I will refer you to a worthy competitor since I know who the best Chicago videographers are.
I'm one of those lucky people who loves what they do: I love shooting and it doesn't matter what I'm shooting. Let me help you create or capture the footage you really want. If we have the pleasure to work together I will do my utmost to help you realize your vision.
If desired I can also produce the entire video from beginning to end.
My best regards,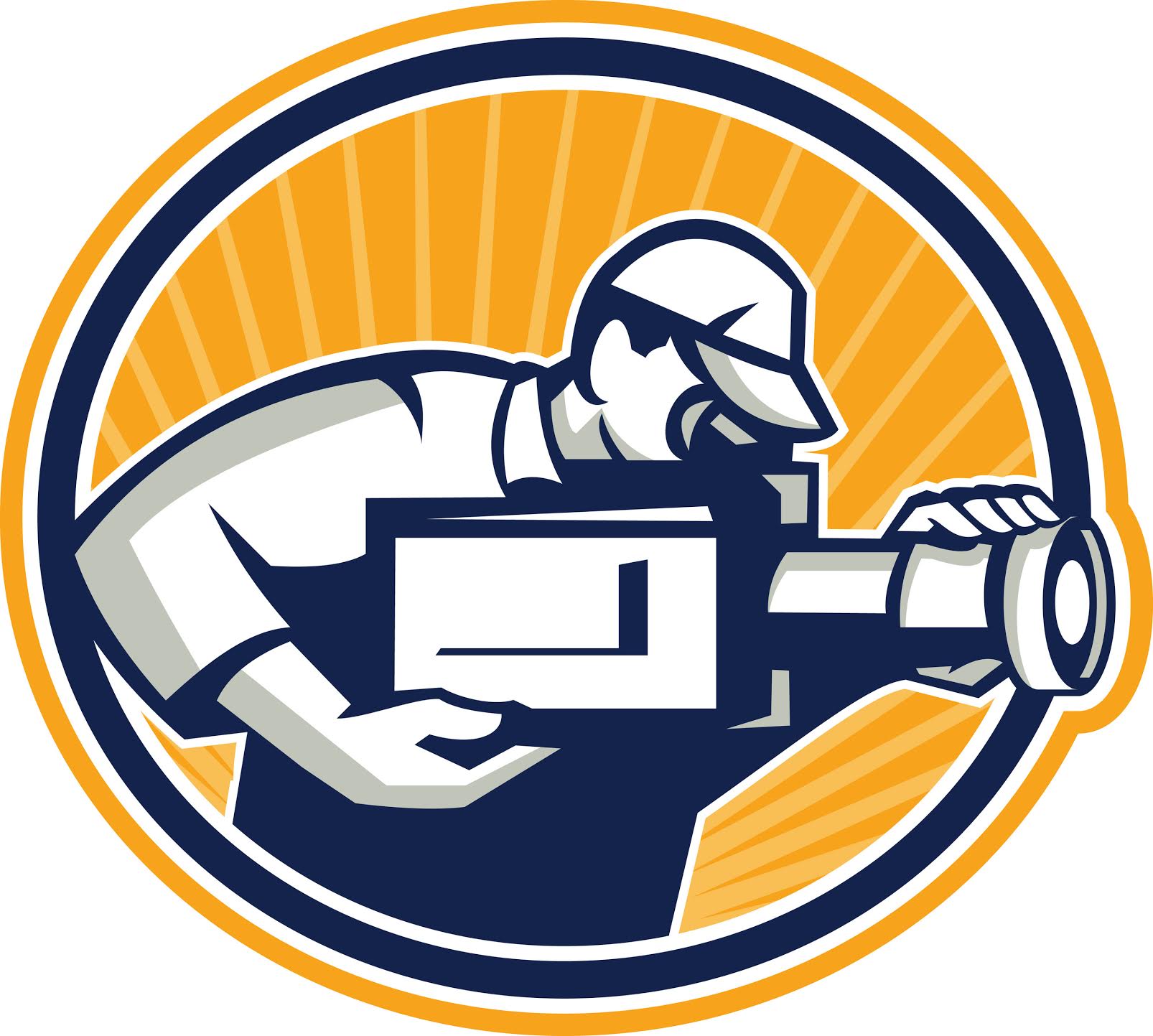 See Ned's Testimonials Here.